Resource Alert: How To Sell Compliance To Your Boss
Pauline Blondet, VP of Compliance EMEA at GAN Integrity, gave a highly engaging workshop on How To Sell Compliance to Your Boss at the IRC Compliance and Technology conference this past May.
In the workshop, Pauline focused on the important soft skill of selling compliance internally in your organization. Compliance is a global and company wide project – a compliance officer may have only one boss, but there are many stakeholders to convince, and all of them, unfortunately, have limited time and attention spans. Yet, you need resources and support from the entire organization to implement your compliance programme. Hence, it is crucial that every compliance officer develops their soft skills to be able to sell compliance internally as a business-enabling function.
Doing so may seem intimidating, but by capitalizing on Pauline's easy to follow approach, any compliance officer will be able to sell compliance to their boss for the great value proposition it truly is. Interested? Please access the slides to How To Sell Compliance To Your Boss.
Pauline also writes a monthly post on GAN Integrity's blog for her series A Commando Approach to Compliance. The series focus on the very concrete challenges compliance officers face in their day-to-day lives. The commando aspect of this title refers to the diligent and proactive approach that drives the best results for compliance leaders. Please find a selection of the blogs below:
You need to have the full support of your organization's board to be able to do your job effectively. It is therefore crucial to Get Your Board On Board.
Are you struggling with showing the value of compliance to other departments in your organization? Then consider reading the Commando Approach blog on 3 Steps to Get Every Department Excited About Compliance. Make sure not to miss the useful Stakeholder Mapping tool included in the post!
Compliance officers always have limited resources. You want to ensure you have a motivated team willing and able to make the best of the limited resources available. To this end, keep in mind the three easy tips in The Secrets to Keeping Your Team Motivated.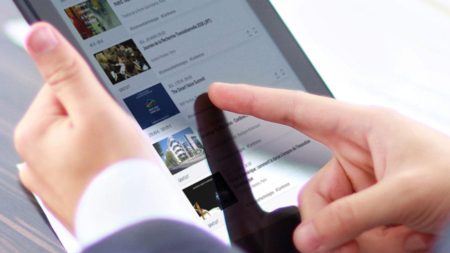 Tenez-vous au courant
de tous nos évènements,
publication et documentations
via notre newsletter.
> INSCRIVEZ-VOUS