THE EXPORT COMPLIANCE MANAGER'S HANDBOOK
Authors : multicontributor
Editor : Tom Blass
Published by WorldECR
Date of release : December 2018
This guide includes the following topics :
> The multilateral export control regimes,
> The United States Export Control Reform Initiative
> The U.S. Export Administration Regulations ('EAR')
> Dual-use export controls in the European Union
> Export controls beyond the United States and European Union
> Export controls adopted as trade sanctions measures
> U.S. antiboycott laws: overview and compliance strategies
> Implementing an Internal Compliance Programme ('ICP')
> A step-by-step overview of U.S. commodity jurisdiction
> Developing and implementing a restricted party screening programme
> Global Trade Automation: an introduction
> Record-keeping and export control compliance: what to, how to, and why you must
…and many more.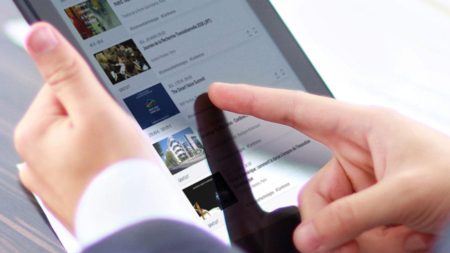 Tenez-vous au courant
de tous nos évènements,
publication et documentations
via notre newsletter.
> INSCRIVEZ-VOUS